ABOUT CLOSE COMFORT PLUMING AND HEATING
"Give them quality, That's the BEST kind of advertising"
~Milton Hershey
ABOUT CLOSE COMFORT PLUMBING AND HEATING
"Give them quality, That's the BEST kind of advertising"
~Milton Hershey
Looking for a Plumbing or HVAC contractor in the Greater Reading, PA tri-county area?
"You rarely see this level of professionalism anymore." – C.S.
By having a wide range of services, Close Comfort can provide the help you need with cleanings, repairs, and maintenance to any of your plumbing, heating, and cooling issues. We offer plumbing and HVAC repair and installer services to Berks County PA, Chester County PA, and Montgomery County, PA.
Meet The Owner And Our Plumbing And Heating Team
"The best plumbing experience I have had and I don't feel taken advantage at the end like I have with other plumbers.  Five stars!" – J. B.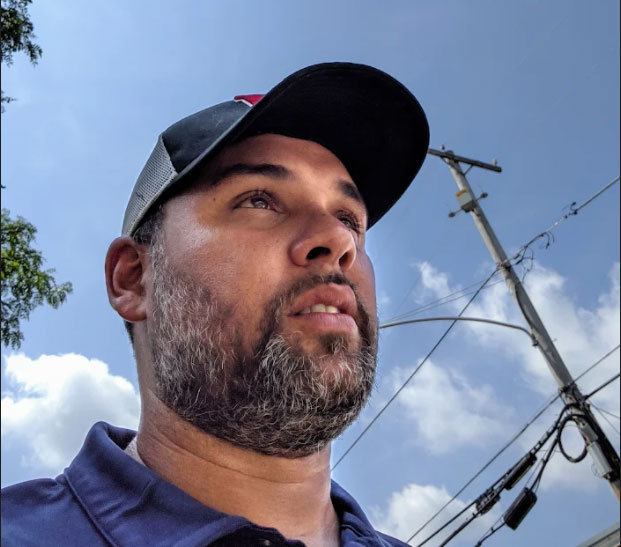 Carlos Belilla – Owner
My name is Carlos Belilla and I am a God-fearing man. I'm married to the love of my life, Damaris Belilla, and we are blessed with 4 children together. I was born in Hoboken New Jersey and raised in Reading Pennsylvania where I graduated from Reading High School in 1996. I am both proud of my Latino heritage and have the deepest love for America, my home country, where I am the first in my family to own a business. I am a licensed Master plumber of 13 years, locally trained at Berks Career and Technology Center, with more than 20 years experience in the plumbing & HVAC field. I enjoy coaching baseball and softball in my community just as much as I enjoy finding solutions for my customers' heating, cooling, and plumbing needs. I consider it an honor and a pleasure to serve you and your home.
Fun Pics Of Your Favorite HVAC/Plumbing Company!
Contact us today or schedule an appointment.
Do you have a construction or remodeling idea that you'd love to bring to life? Since 2000, I've worked in homes that required services. If you're looking for a certified expert for your next HVAC project, I'm the person to call. Get in touch today for your free estimate.