Is It Time For Your Heater To Be Replaced?
Heat Pump And HVAC Installations Maiden Creek, PA
Heating and cooling your home or business can cost you a pretty penny especially if you have a system 13 years & older. Ask us about high efficient  invertor Bosch heat pumps  split system.​
For quality engineering, quiet performance and an unbeatable warranty from Bosch delivers exceptional home comfort.​
Whether heating or cooling, our reliable invertor heat pumps keep homeowners comfortable by providing precise indoor temperature and humidity control.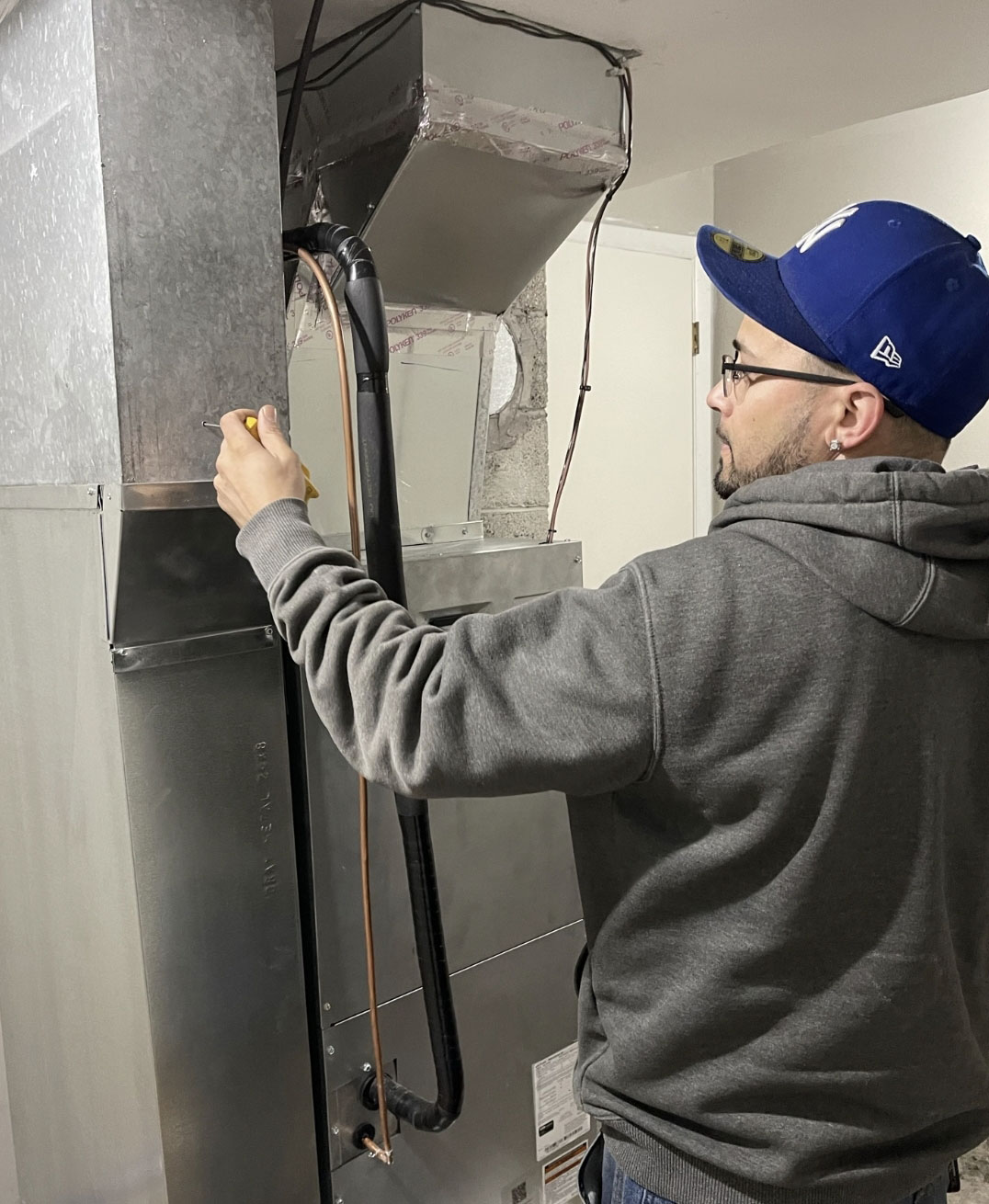 Boiler and Furnace Installations Maiden Creek, PA
Whether a retrofit or a complete cut in of a new heating system we want supply you with a cost effective solution that will keep you warm without breaking the bank.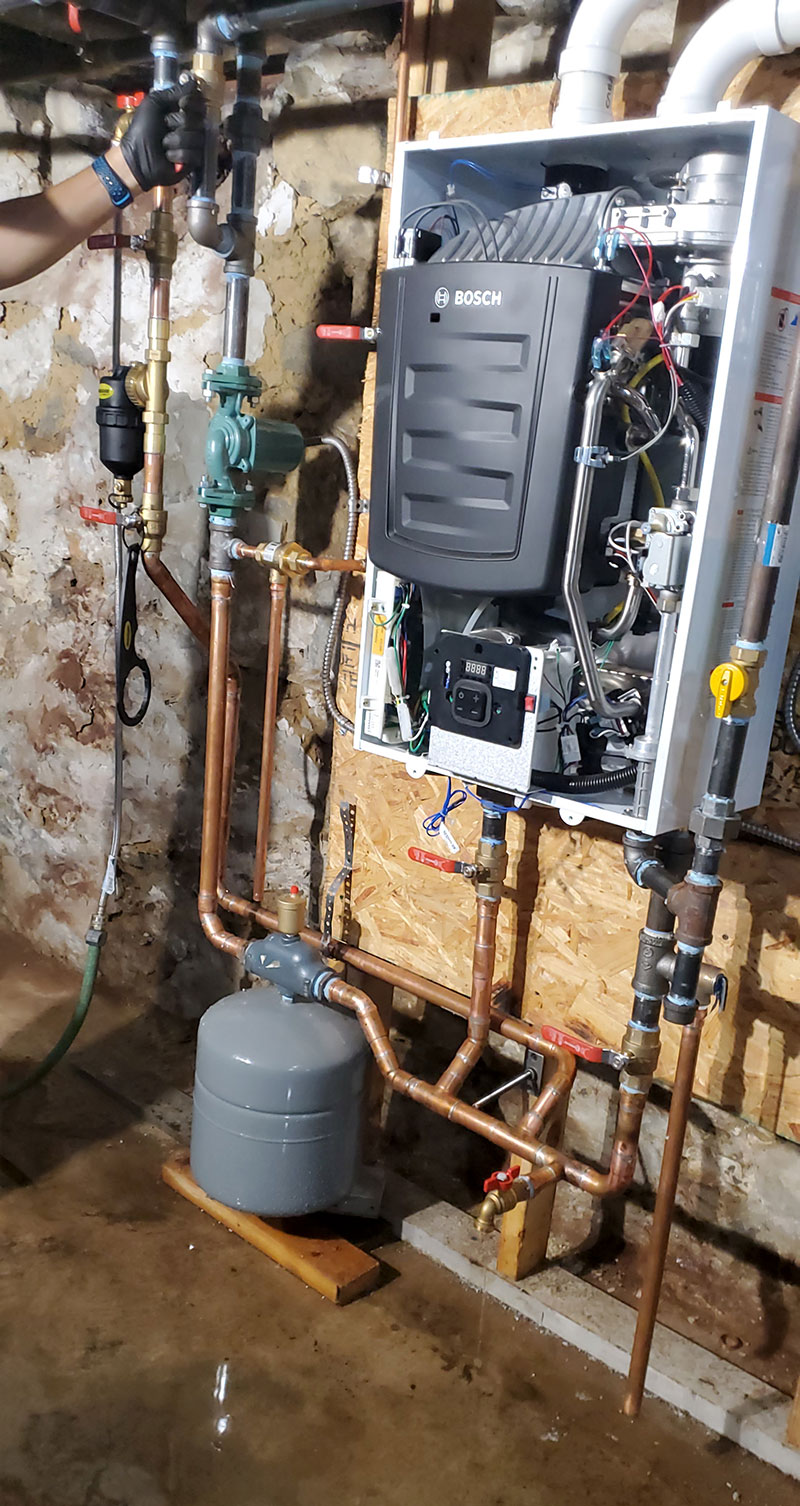 Improve indoor Air Quality with our maintenance and replacement – Heating Inspection Protection Plan offers: HIPP)
We're capable of handling a full assortment of heating equipment for the home. Our new installations guarantee comfort for years to come.  Our installs come with workmanship and manufacturer warranty. Keeping you warm, cozy, and comfortable during the cold is our top priority.
Multi-year warranty replacement guarantee,
Annual scheduling
Discounted service calls
Exclusive promotion specials
Repair & maintenance heating equipment for the best security and performance.
Yearly diagnostic check ups
Immediate emergency service
COMFORT SOLUTIONS
A/C Maintenance & Tune up
New higher efficiency Installation
Roof Top maintenance and repair
Oil & Gas Boilers cleaning and repair
Heat pumps
Intelligent comfort controls
New Building And Commercial HVAC Service
While working on this project, I was very strict about the materials and footprint of my work. My client was interested in an economically and environmentally sustainable outcome, and I did everything to respect these wishes throughout the whole process in order to make sure they were satisfied with the outcome.
HYBRID HVAC TECHNOLOGY
Precision, Punctuality, Commitment to Excellence
Solar Thermal refrigerant collectors
Reliable style heating or cooling, inverter heat pumps
Variable capacity control to exactly match the cooling / heating load no more no less
10-year residential warranty 6- year commercial warranty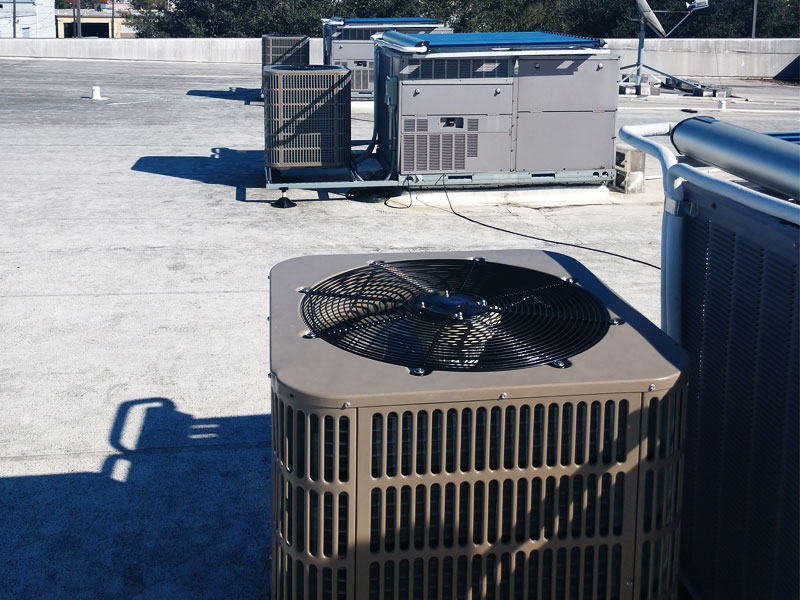 Contact us today or schedule an appointment.
Do you have a construction or remodeling idea that you'd love to bring to life? Since 2000, I've worked in homes that required services. If you're looking for a certified expert for your next HVAC project, I'm the person to call. Get in touch today for your free estimate.