Air Conditioner Installation
Is It Time For A New Air Conditioner?
Residential and Commercial Air Conditioner Installation
West Reading, PA
Here at Close Comfort we know how it feels to spend time with family or working in the hot summers and in need of that cool breeze. With our excellent residential and commercial air conditioning installations, our quality services can prove to be helpful and lasting.
Air conditioning is important for comfort. Are you ready for summer months?  The temperatures will rise, leaving us sweating and feeling miserable in our homes if the air conditioner isn't working well or the home doesn't have one.  Thankfully, we have the ability to install quality air conditioning units in the home to provide the comfort we need to keep cool in the summer heat.
Each home requires different types of cooling systems. We can provide you with the perfect air conditioner for your home. Give us a call now to know more about what we can do for you.
We can provide you with an excellent and effective air conditioning installation that would last years. The new system will do wonders in your home causing less symptoms with allergies and asthma. With our free estimates and first-time customer discount, you can give us a call today to get the pricing of your cooling system, so those summer days can become much cooler.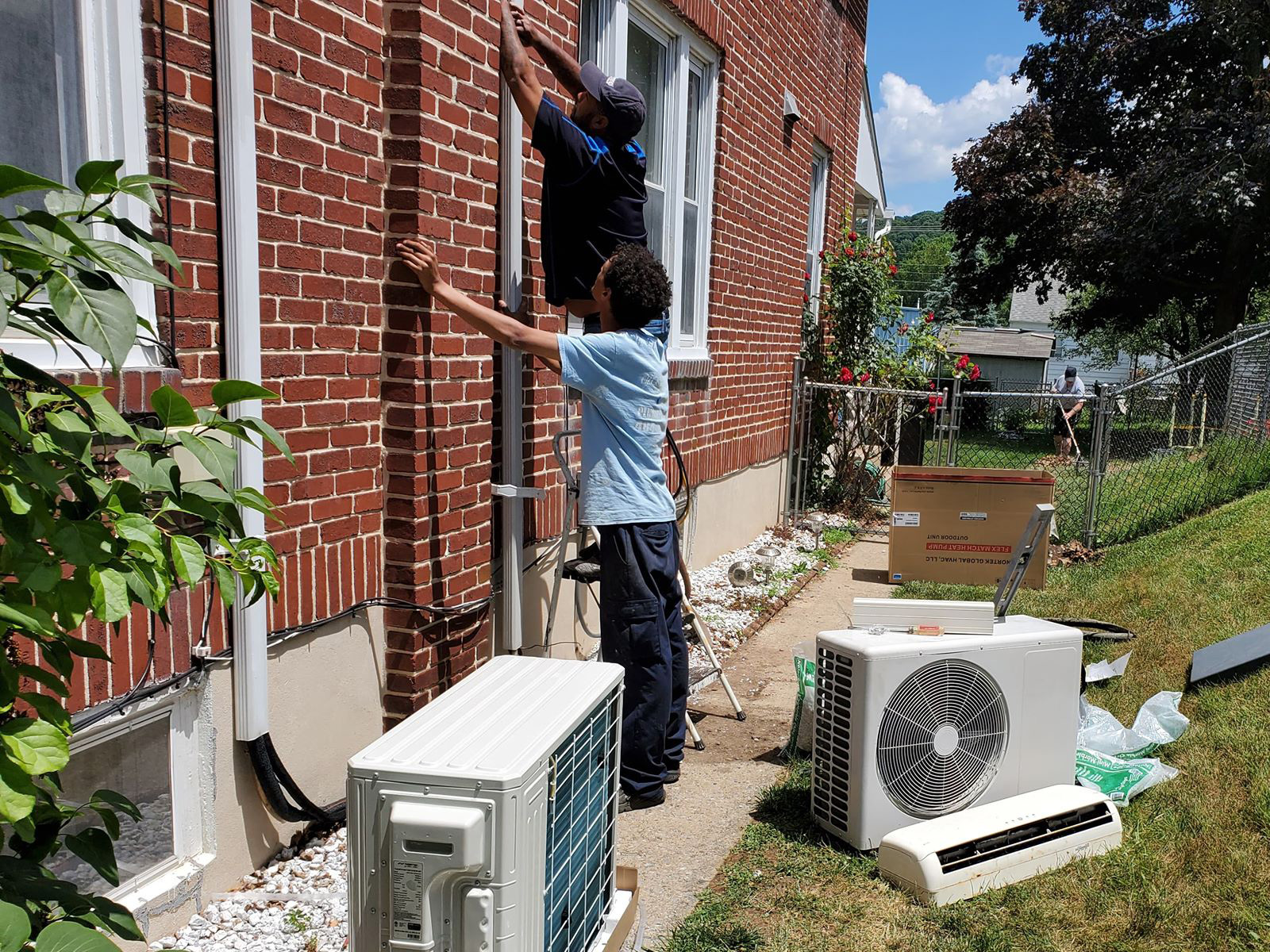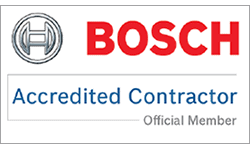 For quality engineering, quiet performance and an unbeatable warranty from Bosch delivers exceptional home comfort installed by Close Comfort AC Installers.​
Contact us today or schedule an appointment.
Do you have a construction or remodeling idea that you'd love to bring to life? Since 2000, I've worked in homes that required services. If you're looking for a certified expert for your next HVAC project, I'm the person to call. Get in touch today for your free estimate.