Is Your Air Conditioner Acting Up And You Are In Need Of An AC Repair Company?
Need Your Air Conditioner Serviced in West Reading, PA?
Are you having issues with your air conditioner?  In need of repairs for your air conditioning?
We are a call away from helping you figure out the complications of your cooling system and can get there quick to run a diagnosis on your cooling system. Our technicians will provide you with options on the repairs and maintenance of your air conditioner that would work better for you.  Having years of experience, we are capable of finding out the root of the problem to get everything situated out. Handling the repairs quick and efficient to have you cool down for the hot and warm seasons.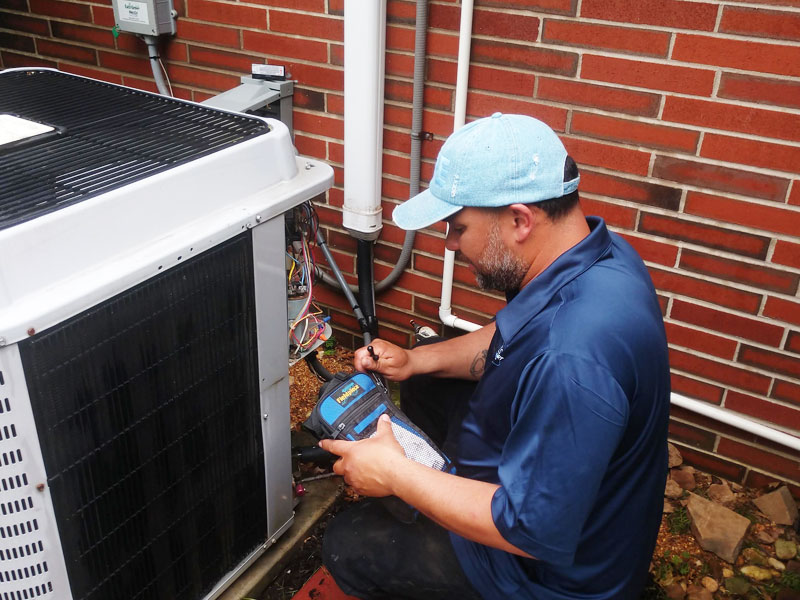 Air Conditioning Replacement
If you need a full replacement, we got you covered. We will give you options for the new air conditioning unit for your home while we take care of removing and replacing your old system within hours. We have been handling problems and taking care of them since 2014 and nothings stopping us yet. Give us a call so we can take care of your needs, or even set up an appointment for a time that is best for you.
Contact us today or schedule an appointment.
Do you have a construction or remodeling idea that you'd love to bring to life? Since 2000, I've worked in homes that required services. If you're looking for a certified expert for your next HVAC project, I'm the person to call. Get in touch today for your free estimate.