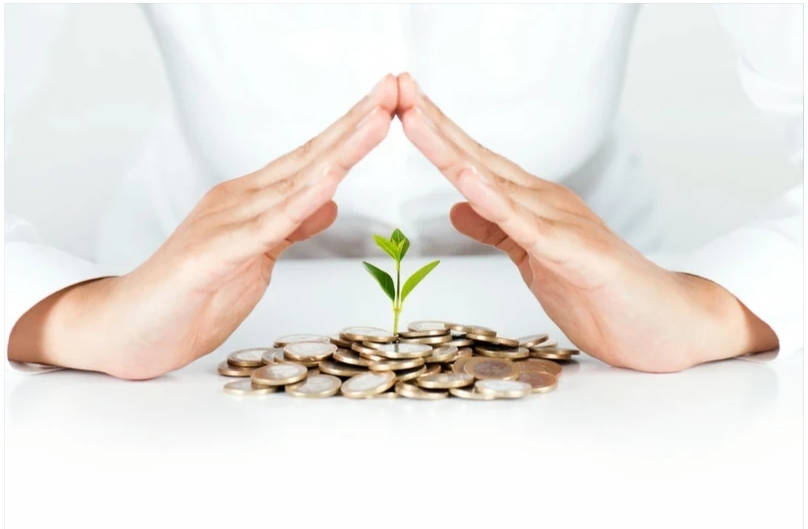 DON'T MISS OUT!
Do you have questions about an estimate?
What is the one thing stopping you from making a decision on finalizing that job or that new system?  For a lot of home owners its usually the cost. WE understand and we want to make your decision easier. Don't go without! We're here to help! Our customers' comfort is important to us! We are so excited to share our new option that just became available!!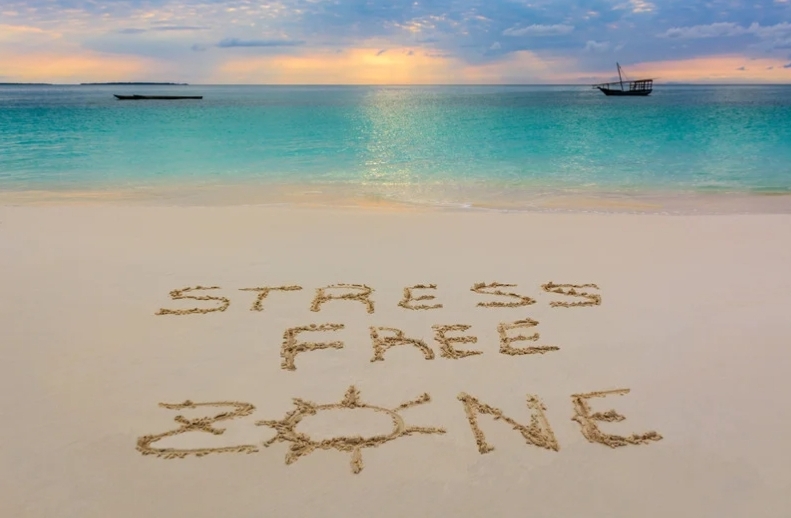 BUY NOW, PAY LATER!
Our buy now, pay later with flexible monthly payment options just became available to you. There are NO hard inquiries, so your credit score is safe! You don't even need credit to apply! 95% of people qualify and are approved. It's quick and easy! From the estimate, or invoice, you just click to see your options.  Now, you can receive the comfort, and quality you deserve, with less stress! You can hop into Spring right; worry free! Give us a call, and get your AC serviced, or upgraded, and still be able to afford that vacation. Don't wait!!  We hope to hear from you soon. We can't wait to work for you!
Sincerly;
Your Close Comfort Team